Services
From property improvements to custom home renovations we take care of it!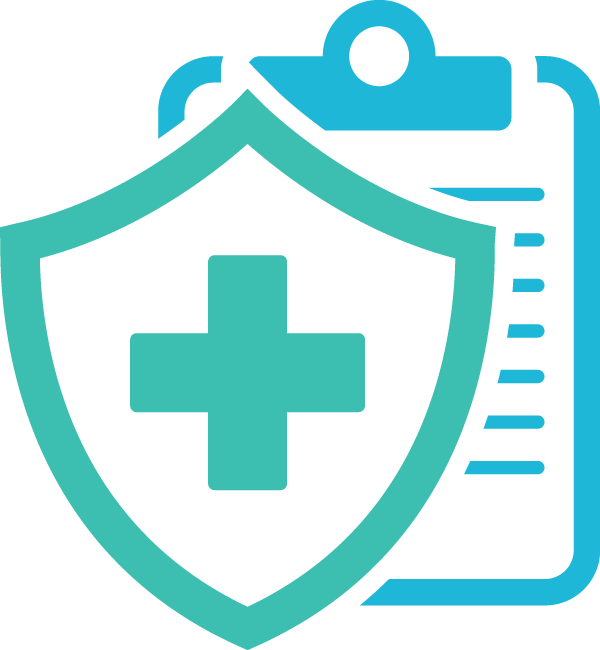 WCB Insured
Our commitment to health, safety and the environment is paramount. We carry a valid certificate of insurance and are insured with WCB.
BBB Accredited
Our top priority is our client's trust and confidence in us. We are proud members of the BBB. We are licensed to operate and obtain all appropriate permits and inspections.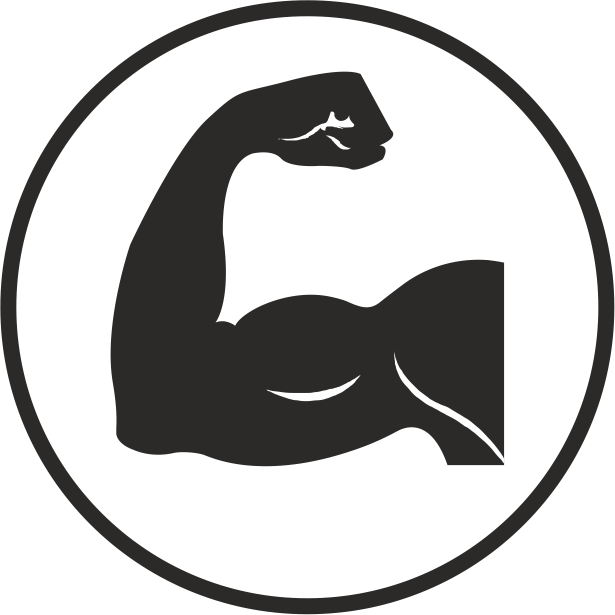 Built To Last
We keep abreast with the constant advancement and development of building technologies and materials, to maximize the quality and sustainability of our services.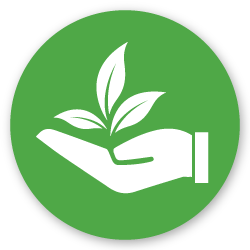 Eco Friendly
Handling of hazardous waste and materials is done responsibly with the utmost care and legally required protocols, to protect our clients, our team and the environment.