Serving the Lower Mainland with pride and reliable results since 2016
Trunorse Construction is located in the heart of the Lower Mainland serving Vancouver to Chilliwack BC. We are a family owned and operated company. In 2016 Trunorse Construction became an incorporated company and started taking on a spectrum of different projects.
Our head of operations Eugene Bogdanov has been educated and immersed in the construction industry and the surrounding communities  from his early teen years, and with over fifteen years of experience and hundreds of projects completed, his passion for high caliber construction continues.
We work in both residential and commercial settings with a special focus on custom residential renovation. We work with a team of highly skilled tradesmen,designers and engineers who take pride in their work and it shows.

1.
We will meet with you to discuss your project plans, material options and inspect the site.

2.
An estimate of the cost of the project is made, and put to our clients for review and approval.

3.
Plan revisions if any, are reviewed. Scope items may be removed or added and a finalized estimate is made.

4.
Following the client's review and approval of the final estimate the contract is signed and work on the project begins!
We serve and respect people from all walks of life, providing lasting, home renovations and builds of the highest grade in Vancouver and the Lower Mainland BC.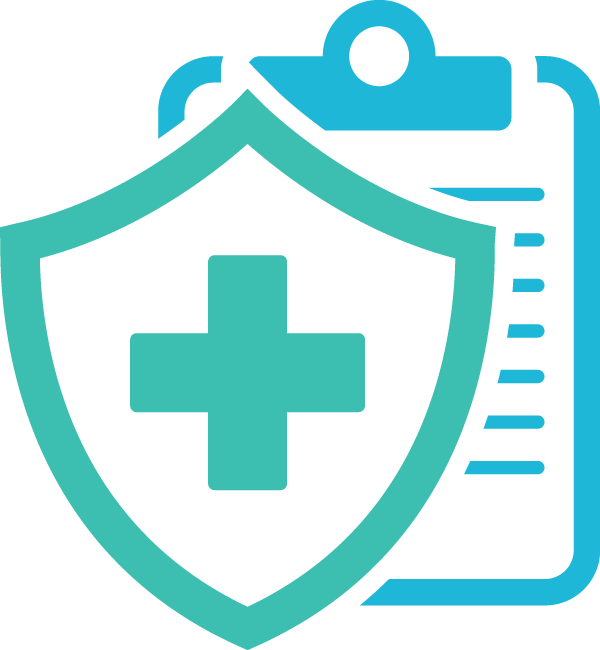 WCB Insured
Our commitment to health, safety and the environment is paramount. We carry a valid certificate of insurance and are insured with WCB.
BBB Accredited
Our top priority is our client's trust and confidence in us. We are proud members of the BBB. We are licensed to operate and obtain all appropriate permits and inspections.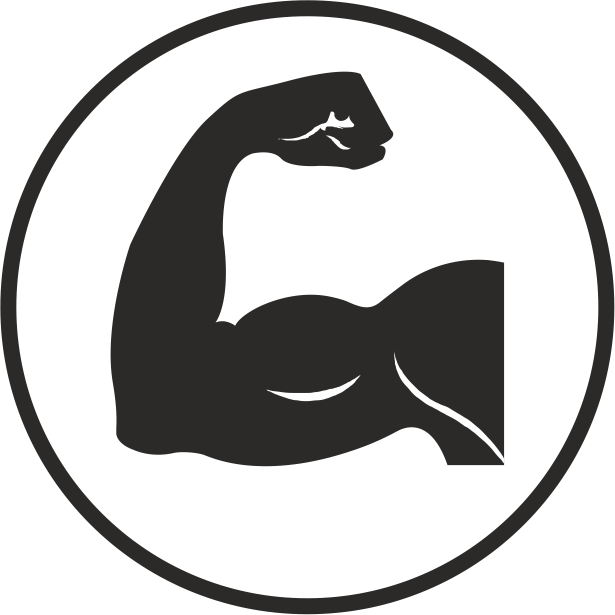 Built To Last
We keep abreast with the constant advancement and development of building technologies and materials, to maximize the quality and sustainability of our services.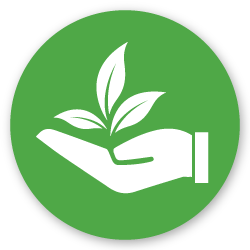 Eco Friendly
Handling of hazardous waste and materials is done responsibly with the utmost care and legally required protocols, to protect our clients, our team and the environment.
Region
Serving all across the Lower Mainland, including:
North Vancouver
White Rock
Vancouver
Langley
Burnaby
Abbotsford
Surrey
Chilliwack