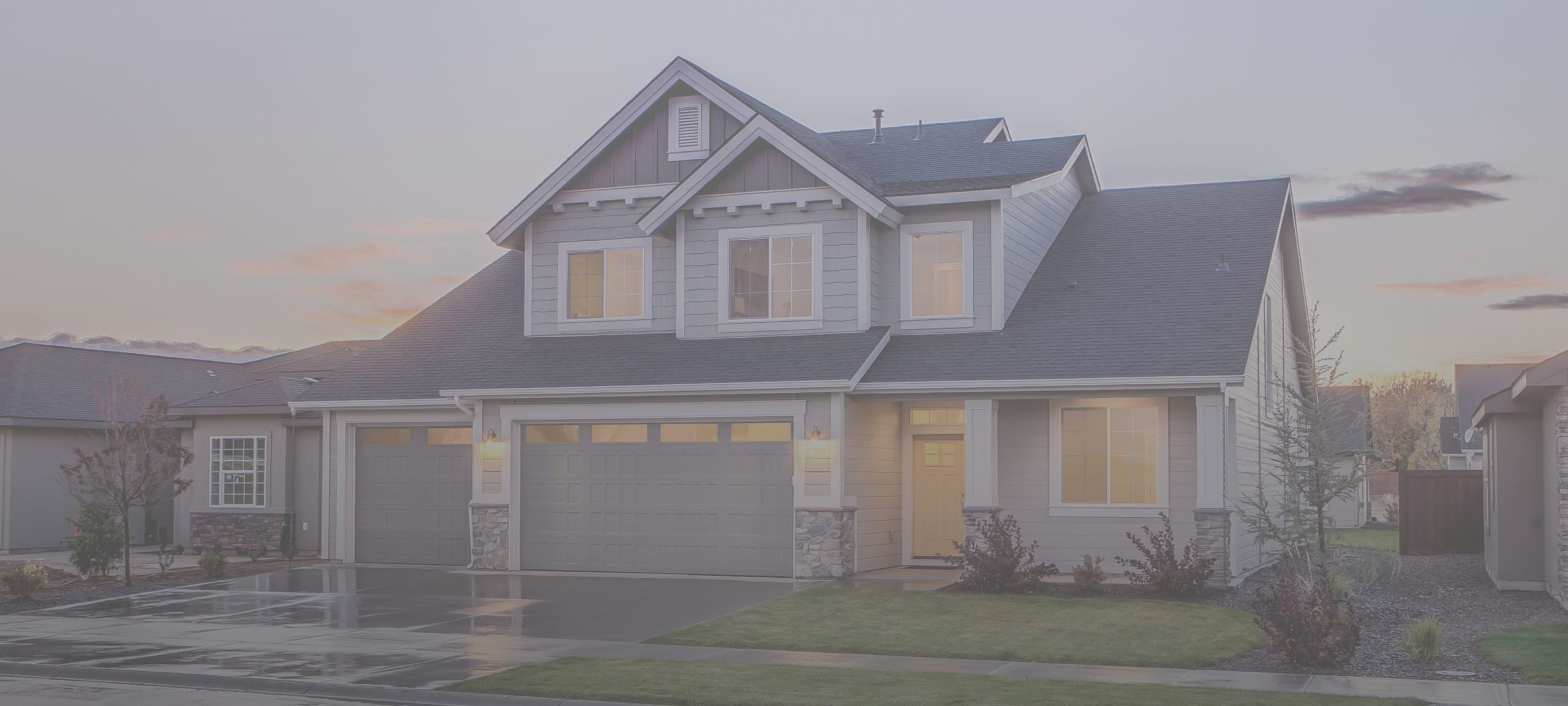 BC's premium custom home renovation and construction professionals.
Serving Vancouver, Lower Mainland BC communities and beyond, creating beautiful home and outdoor living spaces.
Request Estimate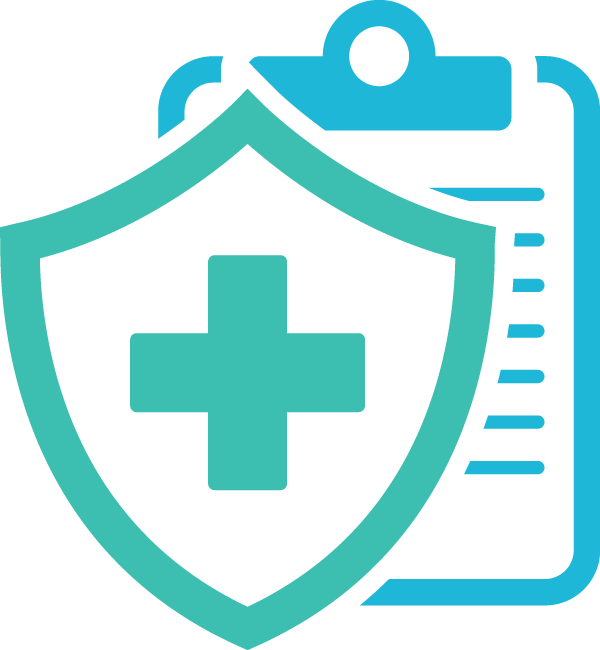 WCB Insured
Our commitment to health, safety and the environment is paramount. We carry a valid certificate of insurance and are insured with WCB.
BBB Accredited
Our top priority is our client's trust and confidence in us. We are proud members of the BBB. We are licensed to operate and obtain all appropriate permits and inspections.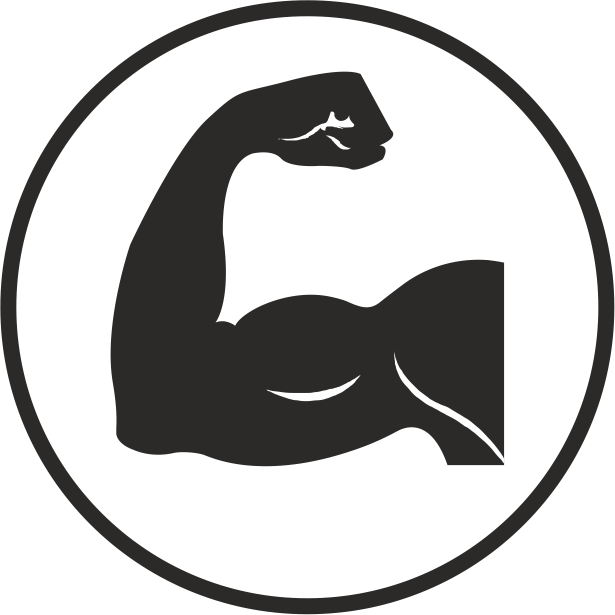 Built To Last
We keep abreast with the constant advancement and development of building technologies and materials, to maximize the quality and sustainability of our services.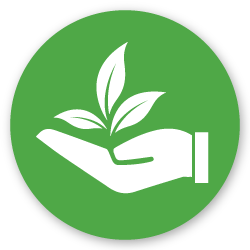 Eco Friendly
Handling of hazardous waste and materials is done responsibly with the utmost care and legally required protocols, to protect our clients, our team and the environment.
What our clients are saying
Josh W
"Eugene and his team at Trunorse were constant professionals. My wife and I had them reno two bathrooms, as well as redesign some closets and a laundry area and coordinate new flooring. Our building manager would constantly compliment Eugene and his team for being so caring of our neighbours and the other units. Cleaning up and using plastic when carting supplies to and from the parkade. Their work was incredible, we would use them again in a heartbeat. Eugene at times found ways to save money which was very helpful. He also had reliable people like electricians, and plumbers that he could count on that helps when doing a renovation. Eugene is very good at dealing with people as a whole. We live in a building that happened to have four additional renos underway when Trunorse was doing ours and a couple of times angry neighbours popped by frustrated with all the work transpiring around them. Eugene did a great job of calming people down, informing us immediately so we the homeowners could reach out and ease concerns. We had done a reno years ago where the contractor was the opposite and basically rude to the neighbours and left drywall debris all through the building so these things are important. We love our place now, we couldn't be happier with the work. You won't be disappointed in the hands of Trunorse Construction."
December 2022
Ewa H
"Working with Trunorse Construction was a great experience for me. As a lady, I was lost and afraid of outcome of renovations after a water damage.Eugene was always courteous, professional and hardworking ,explaining step by step work he has to do. He also addressed my concerns about cost, which I really appreciate. Hiring Trunorse was the best thing I did in an unfortunate situation.Eugene is trustworthy, ethical and honourable man,I would recommend him and his company to everyone!!!"
June 2022
Aaron O
"Trunorse Construction did a wonderful job restoring our home after flood damage. It was a stress free experience during a very stressful time."
May 2022
Hugh K
"My wife and I highly recommend Trunorse Construction and Eugene for his excellence in replacing and reinforcing the deck and stairway off our sunroom. From the first meeting Eugene impressed us with his personable nature and his ideas for the project. After reviewing his options we knew Trunorse and Eugene were the ones for the job. The work was completed within three weeks of initial contact with skill and diligence. The beautiful result exceeded all expectations. For complete satisfaction by an honest, reliable, hard working man, call Eugene and Trunorse for a job well done. We will be reminded of his fine work, kindness, and care as we enjoy the renovation for many years to come."
May 2022
Reta D. Home Owner Maple Ridge BC
"We would recommend Trunorse Construction with confidence. We had a very positive experience, with their professionalism and workmanship. Their trade skill was exceptional and they conducted the project, which was our living room and dining room on time and budget. When they completed, the rooms were left spotless!"
September 2021